SurveyDrones
Moving from partial to complete – how to build a full-stack learning, assessment, and remote proctoring solution
SurveyDrones IE, Ireland's premier Recognized Entity for providing a complete drone solution, has long been championing innovative ideas. Their team has over 12 years of professional experience flying Small Unmanned Aircraft and they are perfectly placed to advise clients on all drone operations spanning the survey, construction, surveillance and delivery industries. One of their main offerings is a European qualification recognized by the National Aviation Authority in every member state to fly drones inside the EU.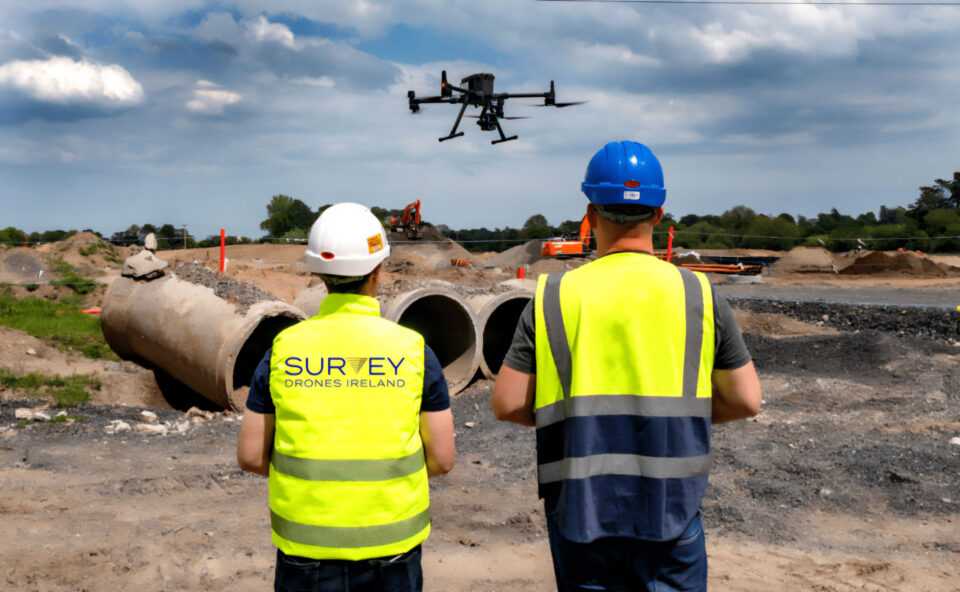 "We were blown away at how simple it was to move from a partial setup leveraging an LMS, to a full-stack digital assessment solution including remote proctoring. Leveraging bizExaminer gives us a true advantage in scaling our business, and meeting the needs of our customers."

Wayne Floyd, Chief Drone Instructor
SurveyDrones IE
To further scale their business, and to meet the needs of their growing customer base, SurveyDrones was looking to expand their offering of digital learning and examination. Partnering with bizExaminer, they moved from a partial to a full-stack solution to a complete 'full stack' solution. Combining LearnDash, a leading Learning Management System (LMS), and bizExaminer unlocked the seamless power of learning, examination, and remote proctoring. This allows SorveyDrones to scale their business, and allow test takers to take the exams from anywhere, while still confirming the identity of the test-taker and safeguarding the integrity of the exam.
Through the solution, SurveyDrones now operates a full stack approach for examination and certification, allowing them to scale with their business. Customers benefit from the additional flexibility when partnering with SurveyDrones to meet their needs in the space of complete drone solutions.
About
The mission of SurveyDrones is to train and promote the safe use of small unmanned aircraft (SUA) for users in all types of operations within the rural and urban complex airspace
They have been servicing the Geospatial industry in Ireland for over 50 years
Their instructors have worked with many companies across the globe from surveying, construction, cinematography and surveillance industries
They have served in Beyond Visual Line of Sight (BVLOS) missions in the military and commercial drone industry and are the leaders in this field
Goals
Looking for a full-stack solution in the digital examination field, combining LMS and automated remote proctoring
Building on their deep use of LearnDash LMS and expanding it into a fully-fledged digital assessment solution
Leveraging automated remote proctoring, to ensure scalable and effective assessments
Approach
Leverage bizExaminer's deep remote proctoring integrations
Provide a easy to use experience for instructors leveraging both LMS and assessment tooling
Build a full stack solution with seamless touchpoints for users, learners, and instructors
Results
Successfully connect bizExaminer's LearnDash plugin to their running LearnDash instance
Run an internal pilot on the solution to ensure it meet all the needs of the business
Since full launch, facilitate all digital written exams through the full-stack solution, leveraging bixEzaminer in concert with LearnDash and automated remote proctoring
Request a free live demo
Discover how easy and stress-free creating, managing and delivering online exams can be for your organization.
Fill out the form and be amazed yourself.