Resources
Selected references
ECQA
ECQA works with a global network of partners to bring competence-based certification to everyone.
Human resources, psychometry
Vocational qualification examinations, adult education
E-learning, self-assessments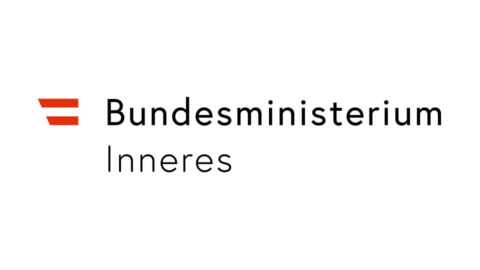 Security Academy
The Security Academy is the educational and research facility for the employees of the Federal Ministry of the Interior.
Request a free live demo
Discover how easy and stress-free creating, managing and delivering online exams can be for your organization.
Fill out the form and be amazed yourself.