Resources
Why Online Assessment with bizExaminer?
The advantages of bizExaminer
"Reliability, easy integration and performance" – these are the most important parameters in the development of bizExaminer.
Reliability
If there are problems with the Internet or other technical problems during an exam lasting several hours, this must not affect the answers and solutions already provided. Answers that have already been entered must not be lost. 
bizExaminer resolves such problems with sophisticated technology. This is the fundamental difference compared to other examination systems. This means:
Exam content will not be lost if there are problems with the Internet connection. The exams can be executed smoothly even if the Internet connection is poor. If there are still connection problems during the exam, answers will be saved as an encrypted file and sent to the exam organization at a later time.
The answers given are synced with the server regularly and at short intervals. If there are problems with the test-taker's device the exam will be continued from the last version saved. No user action necessary.
Access to an examination attempt cannot be accessed more than once at the same time.
Thousands of exams can be started at the same time in parallel.

bizExaminer is being developed and improved on an ongoing basis. We are very attentive to the needs of our clients and have integrated many smart features under their guidance to avoid complex workarounds and continuously enhance bizExaminer.
Needs-oriented approach
Many things can be configured by the administrator users themselves. In case you do need the bizExaminer support team, we are here to serve you. Below are a few examples:
If you need API integration with campus management systems, registration portals, etc.

If you need PDF certificates that are automatically generated if certain examination modules have been successfully completed.

If there are different departments that create and manage exam content separately from one another and the users have the appropriate access rights.

If you have user accounts for test centers that you want to configure in such a way that the certification provider determines which exam modules can be tested in which test centers.

Automated, configurable PDF printouts of the entire exam for archiving and inspection purposes.
Summary
Whether via remote proctoring from home, during a cell-phone self-assessment or during an exam in a test center: bizExaminer is always easy to use and can be adapted by the examination organization so that exam candidates can concentrate exclusively on their exam.
bizExaminer from the point of view of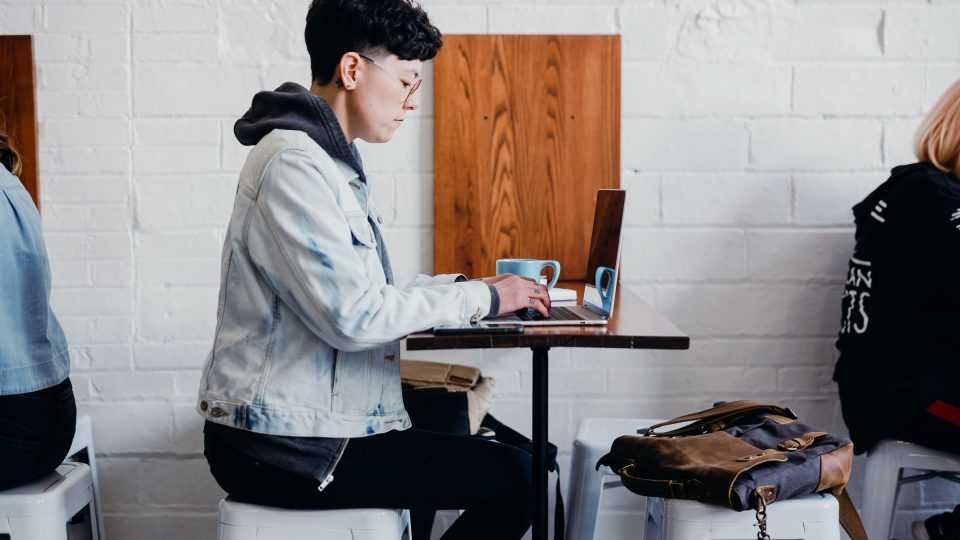 Exam candidate
bizExaminer is developed in such a way that no exam content can be lost. If there are problems with the Internet connection, bizExaminer simply continues to run in the browser or in the lockdown client. If the connection is still broken when the exam is submitted, the answers given will be saved as an encrypted file and sent to the exam organization later. This gives exam candidates the peace of mind they need to focus exclusively on the exam.
Assessment/marking
Assessment/marking is performed simply and intuitively directly via the same interface which is also used to display the exam to the test taker. This makes marking easy and intuitive. Open questions and the question items to be assessed are marked. It is also very easy to record the points and an assessment comment. Extra displayed sample solutions and/or an assessment guide are available to support the assessment.
As an assessor, you do not have to worry about the overall assessment of an exam submission. bizExaminer automatically calculates the overall result after the assessment, even if closed and open task types are mixed in an exam submission.
IT manager area
bizExaminer is offered both as an on-demand solution via our servers in a data center in Vienna and for installation on the client's own servers. 
The system runs on standard Linux servers, which means that no expensive server licenses are required. Depending on the planned workload and reliability, bizExaminer can also be easily operated on server clusters
The bizExaminer API offers numerous possibilities for connecting to an existing IT infrastructure. For example, to connect to a campus management system or if there is an upstream registration and billing platform.
If the exams are taken in a test center of a data center, our lockdown client bizGuard is available. The access data for the candidates can be generated as PDF for each exam date and simply printed out and handed over.
Remote exams can be carried out easily by sending an individual access link for each candidate via bizExaminer. This can also be combined with remote proctoring solutions or remote monitoring can be set up using standard meeting solutions (Zoom or MS Teams) and the bizGuard lockdown client.
This means that testing with bizExaminer is also as stress-free as possible for the IT team.
Author/content administrator
Many useful functions such as the preview function for question items, try out exam, and full-text search help authors in their daily work in bizExaminer.
Exam content can be imported and exported in various formats and authors can protect their own content from being accessed by other authors.
Tagging and topics tree ensure clear management even with a large number of question items and exam configurations.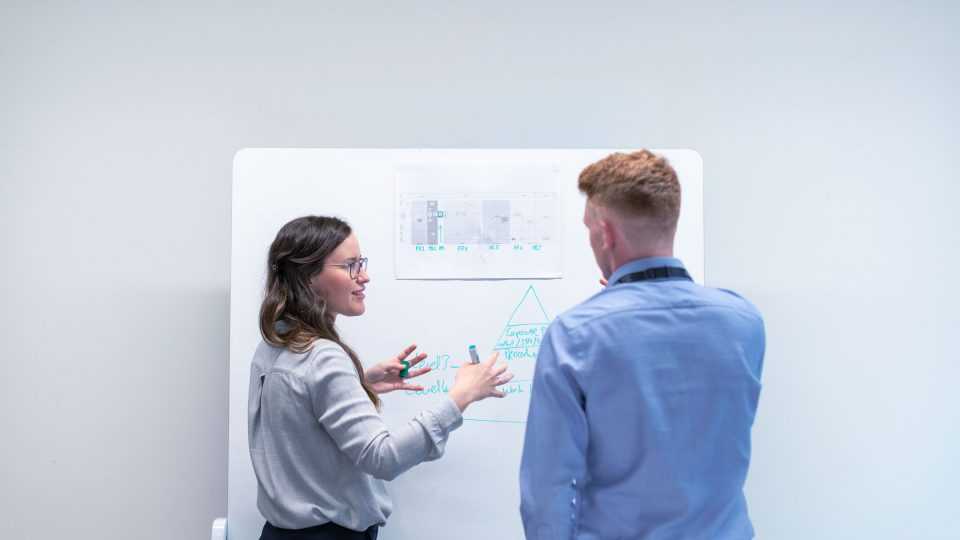 Exam date administrator
The administration of the exam submissions is designed to be very simple. The examination organization sets the user accounts in such a way that exactly what is desired can or must be done.
The user accounts can be configured in these areas:
For which exam organizations should you be able to create/manage exam dates?

Which exam modules should it be possible to book for exam dates?

Which data of the exam candidates' data fields (first name, last name, date of birth, etc.) is mandatory to record?

Should exam candidates and groups be created?

Should a manual marker be selected?

Should an exact exam date or a time period be selected?

Is there an exam review for the administrator after the exam has been taken? Yes/no?

How can the access data for taking exams be generated and/or sent?

Is it also necessary to record process information for exam dates (delivery address for printed certificates, invoicing, etc.)?

And so much more.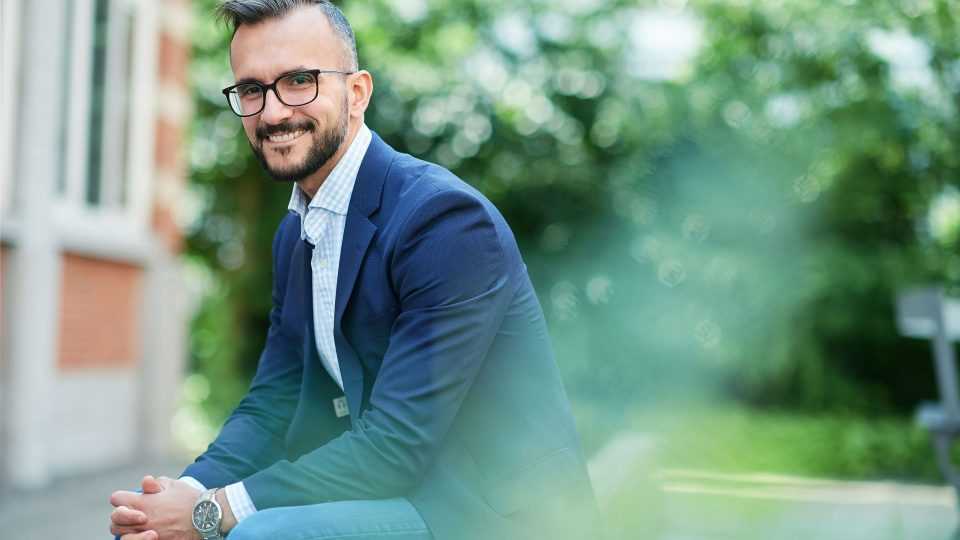 Management area
bizExaminer is all about developing the best e-assessment system in the world – with the highest levels of performance, stability and customizability. We want to cover every client's needs and satisfy all your requirements. That is our goal.
We don't want our clients to have to deal with technical challenges and traditional workarounds; instead, we want them to be able to focus on the exam content and stress free exam execution.
bizExaminer relies on Linux and open-source technologies. This means that there are no additional license costs and the price-performance ratio is optimal. A high standard of security and data protection is guaranteed.
bizExaminer is hosted as an on-demand solution via a data center in Vienna in the heart of Europe, where security and data protection standards are particularly high.
Request a free live demo
Discover how easy and stress-free creating, managing and delivering online exams can be for your organization.
Fill out the form and be amazed yourself.