ECQA
Scaling global digital competence-based examination plus remote proctoring
ECQA works with a global network of partners to bring competence-based certification to everyone. Their certified and standardized certification process is recognized across all member states of the European Union, and beyond. As such, ECQA understand themselves as the leaders in EU-wide certification.
Leveraging bizExaminer, ECQA could approach their biggest challenge yet: to move all paper-based exams to a digital process, reducing travel cost for the organization, and scaling the process better. In addition, they needed to include remote proctoring into their portfolio for some exams.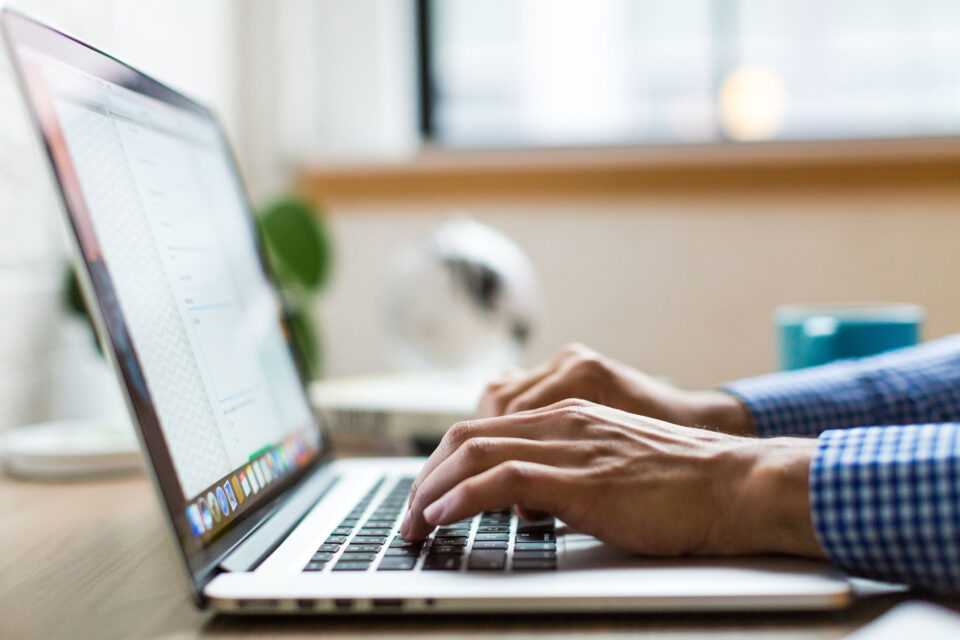 "bizExaminer is exactly what we needed. The tool is extremely reliable & robust, as well as easy to use. We could implement the solution with our existing resources. Leveraging bizExaminer we successfully scale our main business – competence oriented exams."

Michael Reiner, President
ECQA
Saved three quarter on worldwide travel costs by choosing bizExaminer
Through choosing bizExaminer, ECQA realized cost savings and enabled more scale with their exams. Their exams are now 80% digital, with a final push to 100% planed for 2023. They also realized cost savings, and met their goal of adding remote proctoring to their portfolio.
About
ECQA was founded in 2015 to drive the digitization of certification within the EU
ECQA has 15+ years of experience in certify job roles worldwide
ECQA is active in 27 countries collaborating with 45+ partners
Goals
ECQA's goal was to migrate all exam operations from in-person to a fully digital examination process
The solution was required to handle ECQA's complex certification management process
ECQA looked for an innovative partner in the evolving environment of industry-led certifications with focus on global and European markets
Approach
ECQA leveraged the import function, transferring question content simply and with ease
ECQA implemented competence oriented exams in bizExaminer, switching one paper based exam after another
ECQA leveraged the scale of bizExamier to develop new exams with international partners
ECQA started remote proctoring, leveraging bizExaminer's deep integration with tools such as Proctorio
Results
Achieving scale by empowering existing team to execute 10x more exams
Reduced expenses by 75% by applying digital examination system
Move to 80% digital examination
True 'stress free' examination through robust system setup & easy-to-use interface
Request a free live demo
Discover how easy and stress-free creating, managing and delivering online exams can be for your organization.
Fill out the form and be amazed yourself.